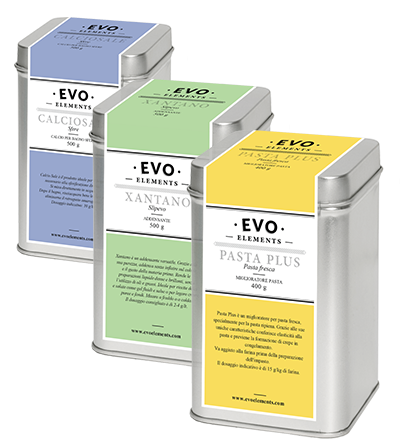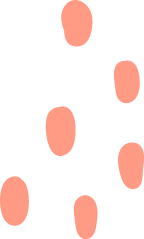 The first 100% Italian company that produces premium ingredients and stands as a trusted partner for kitchen artists
RELIABILITY
We guarantee continuity in the delivery of goods and the highest quality of each product. We are an ideal partner for avant-garde gastronomy.
SAFETY
First of all, the safety in the production and sale of each of our products. Each product must pass numerous quality tests.
TRANSPARENCY
From technical data sheets to recipes we promote total transparency towards our customers, for any request please contact us.
NATURALNESS
Anyone working in the kitchen will know the importance of naturalness in every dish. EVO promotes NATURALNESS a 100% natural line.
Cooking chefs and food technicians specializing in food innovation have joined together to create the first ITALIAN line of ingredients for creative gastronomy of a superior category.
A wide vision of the sector distinguishes Evo's modus operandi, which is perfectly aligned with the most current kitchen trends and at the same time offers forward-looking innovation of what tomorrow's cuisine will be.
The line is divided into macro-areas dedicated to specific applications:
they range from the classic products for obtaining particular textures, typical of molecular gastronomy, passing through highly specialized products, developed for preparations made with the equipment present in modern kitchens, such as Pacojet and siphon.
There are also natural ingredients and additives to make innovation in the kitchen a real healthy innovation.
Choose the line that suits you best and discover our extraordinary products.
You will find innovative ingredients designed for every preparation from the professional kitchen, to the bar up to home use.
Do you want to try our products or discover creative cuisine?
Buy the Evo Elements Sample Kits now!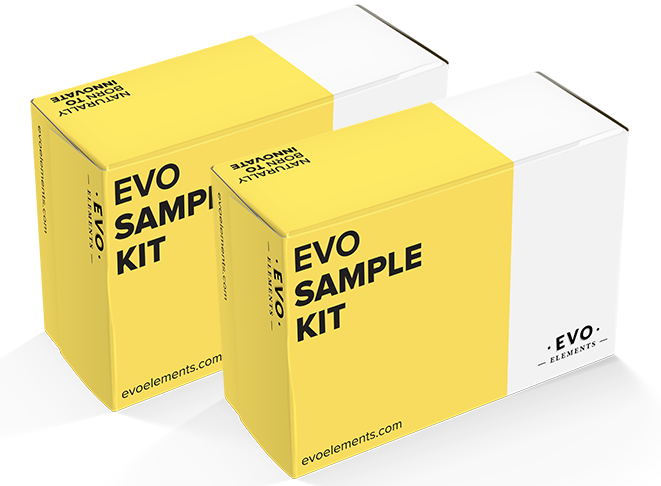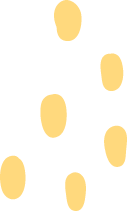 Per il professionista esigente e per l'amatore evoluto. Prodotti di qualità per una cucina di ricerca. Ed è innovazione made in Italy, che si vuole di più
Buy now the 3 practical volumes of Molecolar Cuisine by Evo Elements!
The scientific gastronomic guide to the first approach to molecular cuisine:
3 practical volumes to keep on hand in the kitchen, will guide you step by step to become familiar with the techniques of avant-garde and functional cuisine, from the simplest to the most complex.