THE FIRST PLASTIC FREE COMPANY IN THE WORLD
Partner of every chef for the future of the planet
How are we plastic free?Because we think differently
Since 2015 we use recyclable and repurposable aluminum tins for most of our packaging..
..with a green renewable bio-plastic sachet, made from sugar cane!
100% recicled and recyclable plastic bag for the few products that require bag packaging..
..all with paper labels!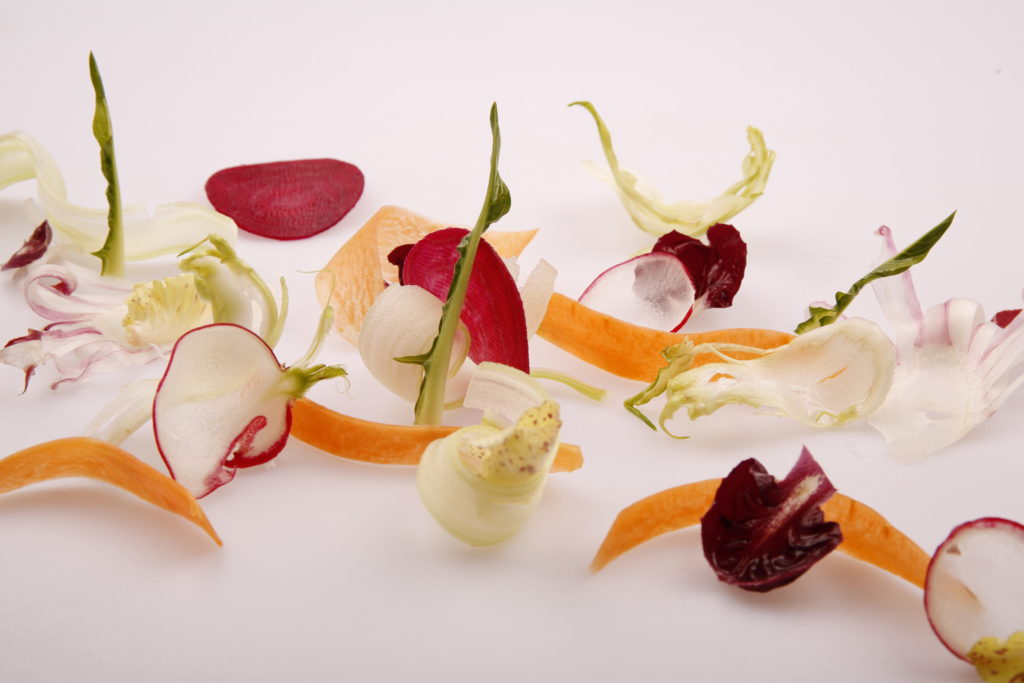 Maxium purity of raw material for maximum performance. Translates in less quantity of product needed in your recipes.
Anyone working in the kitchen will know the importance of naturality in every dish. We promote NATURE a line of products 100% natural.
Guaranted continuity in product delivery and the highest quality for each of them. We are the ideal partner for avant-garde gastronomy.
From technical data sheet to recipes, we promote total transparency towards our customers.

Naturally born to innovate